Refurbishing, Concrete Repair, Renovation Works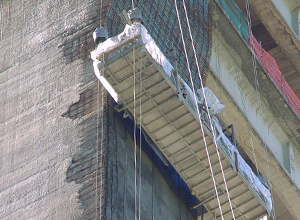 Historical, old and dilapidated constructions need to be restored and renewed to keep them in a proper and secure condition.

Special mortars are used to guarantee stability and resistance.
A worm pump with variable output is the best choice for such heavy requirements.

Scope of materials:
concrete repair mortar
restoration plaster
fiber mortar
reinforcement mortar
etc.